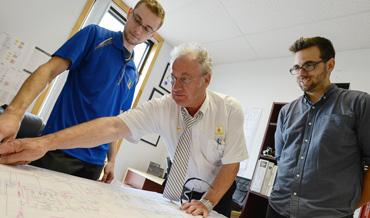 DESIGN
We have the Design Engineering experience to analyze and solve your most difficult hydraulic or mechanical problems with a full time staff of professional engineers, designers and technicians.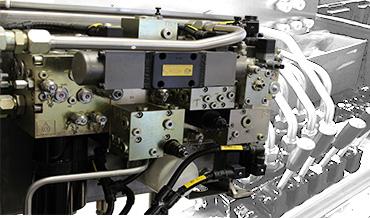 MANUFACTURING
We fabricate and assemble all of our designs in-house. Our repetitive manufacturing facility assembles high quality tested OEM products to a broad customer base across multiple industries.
MACHINING CENTER
With our modern tools and highly efficient team Hydrep offers unparalleled machining service.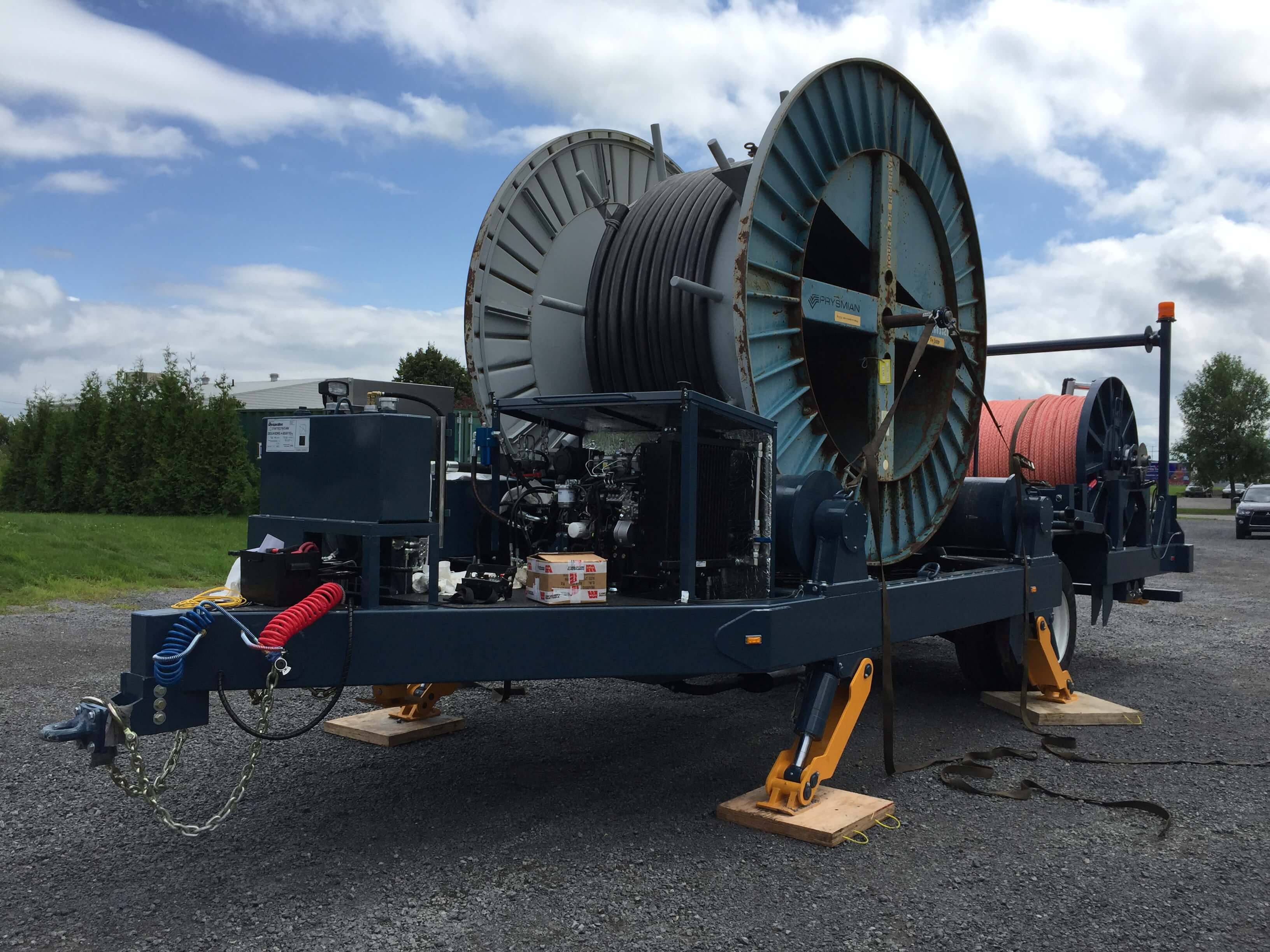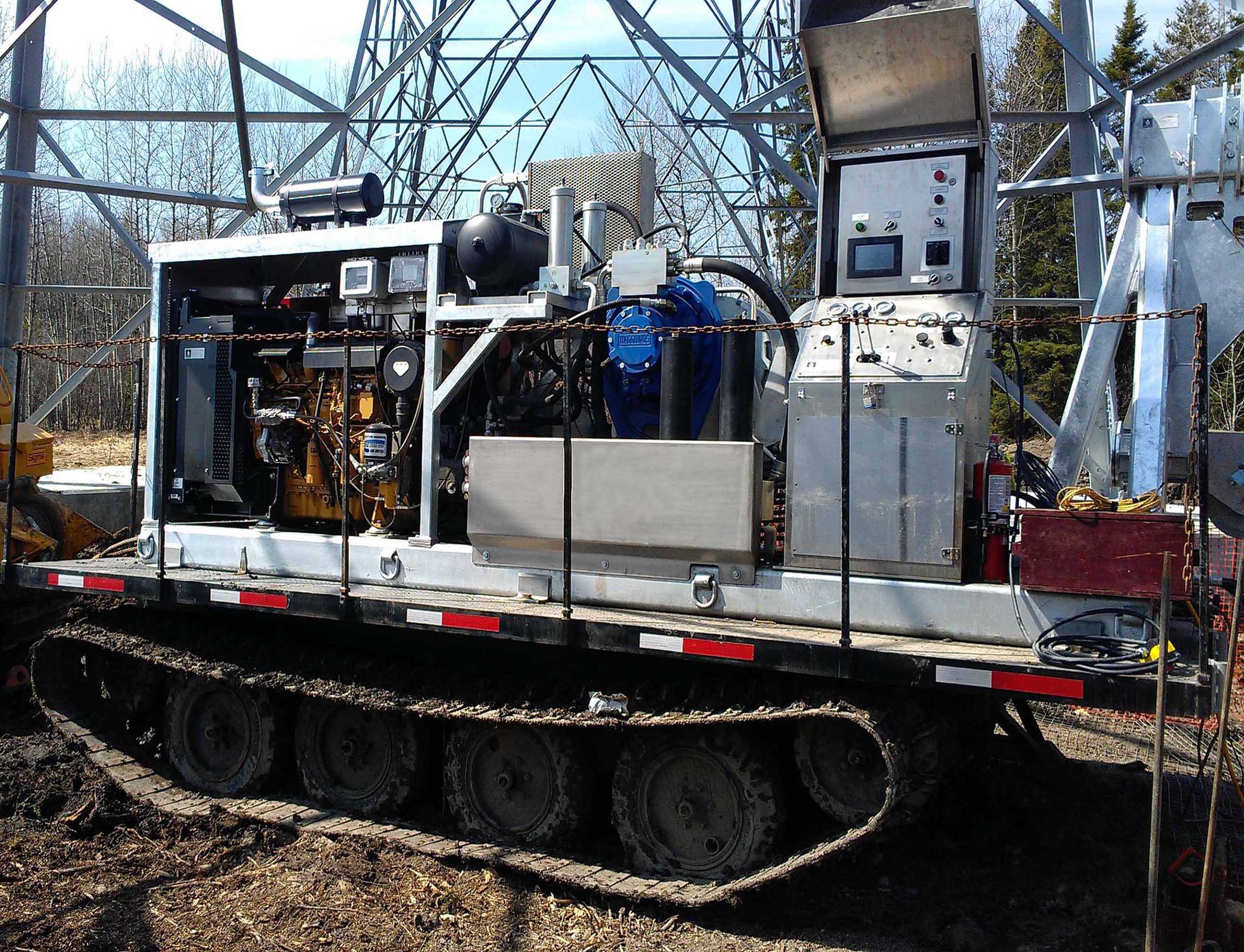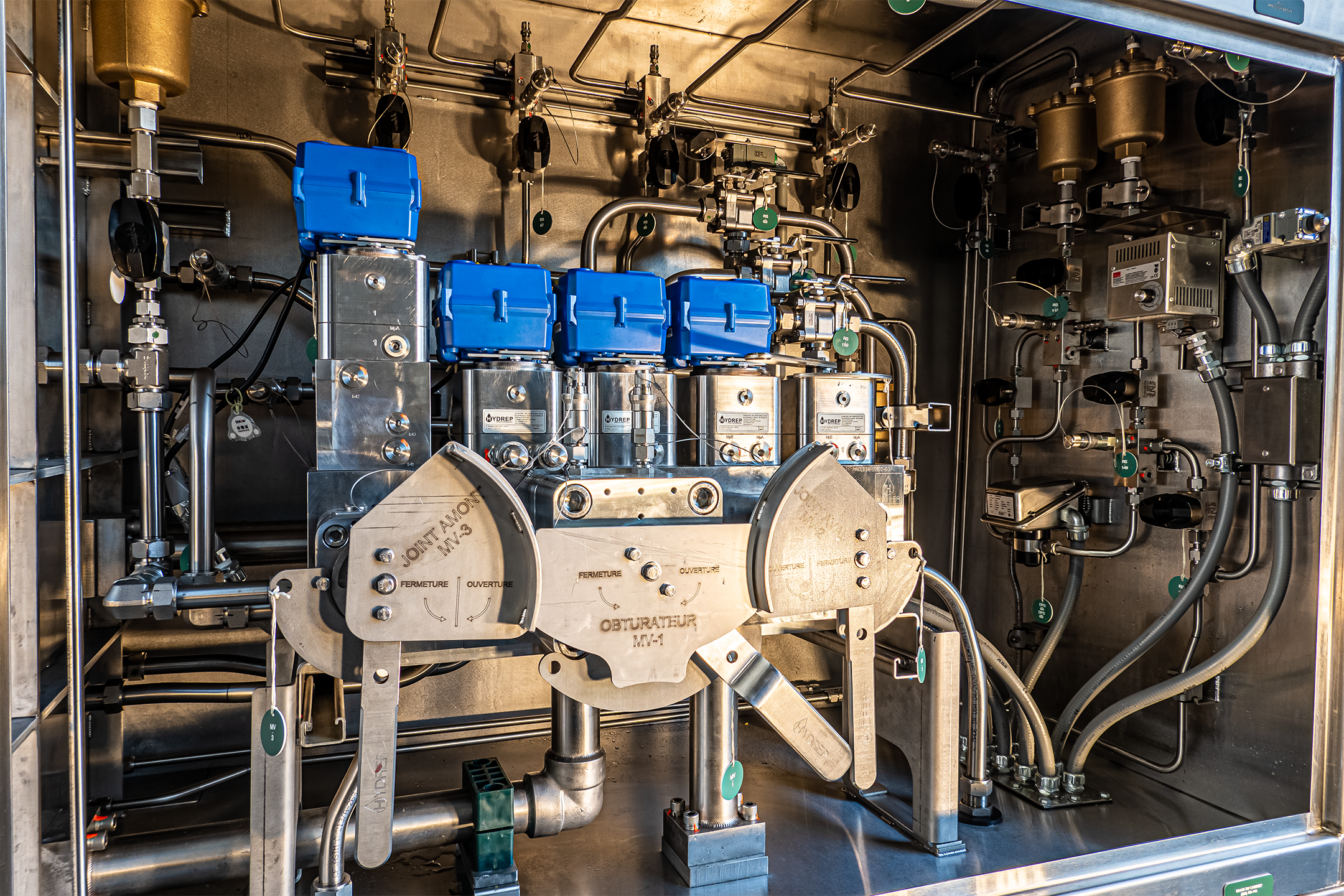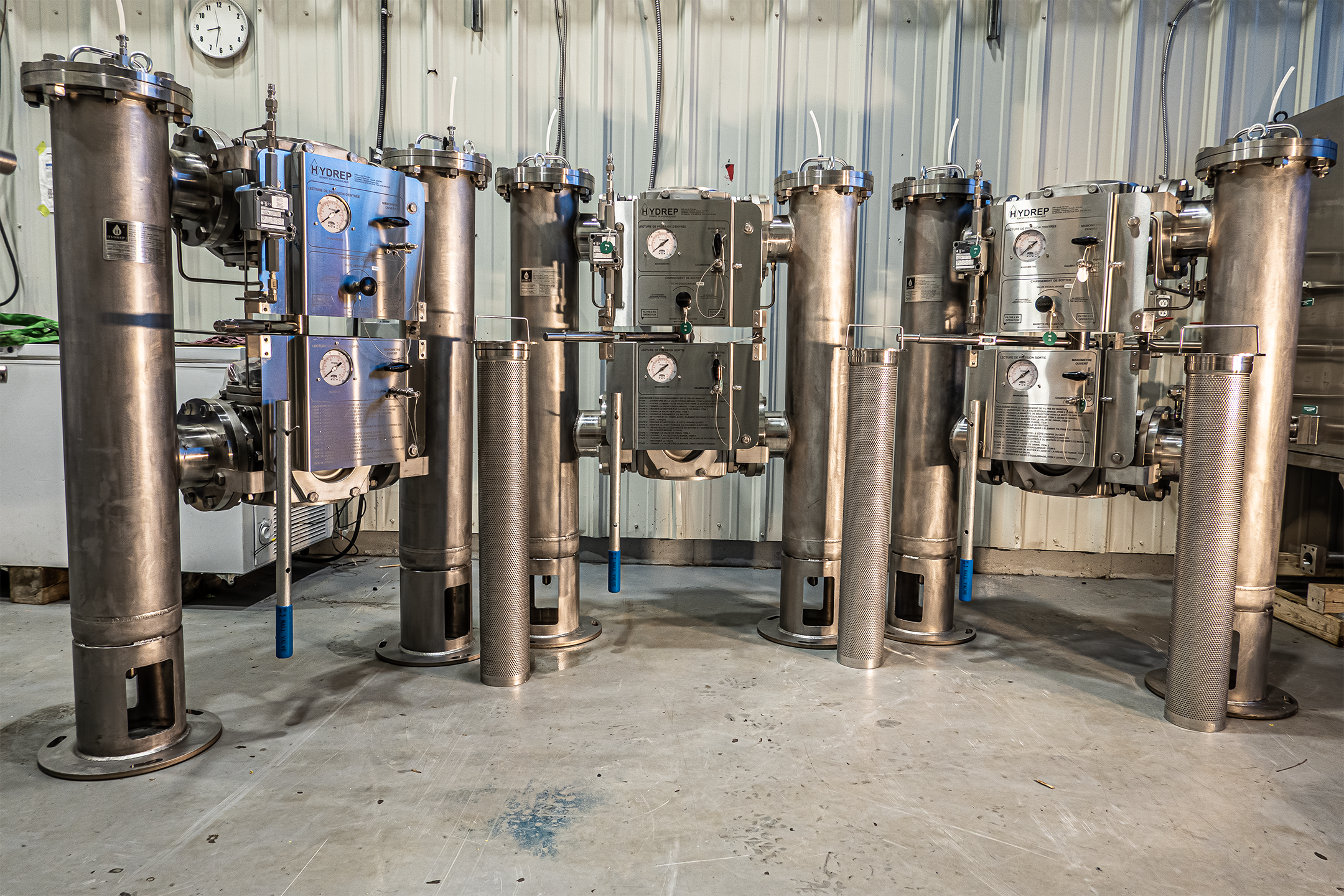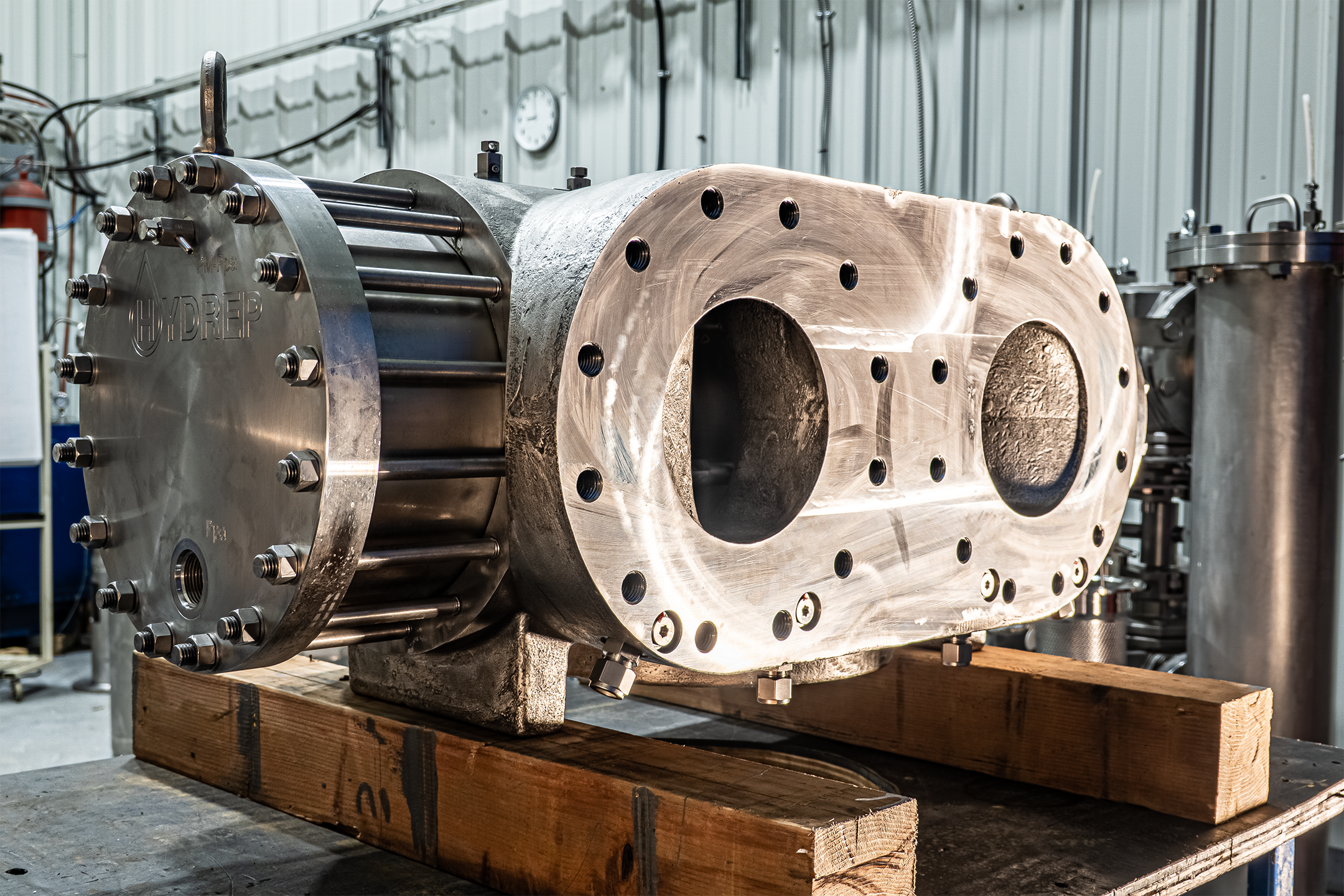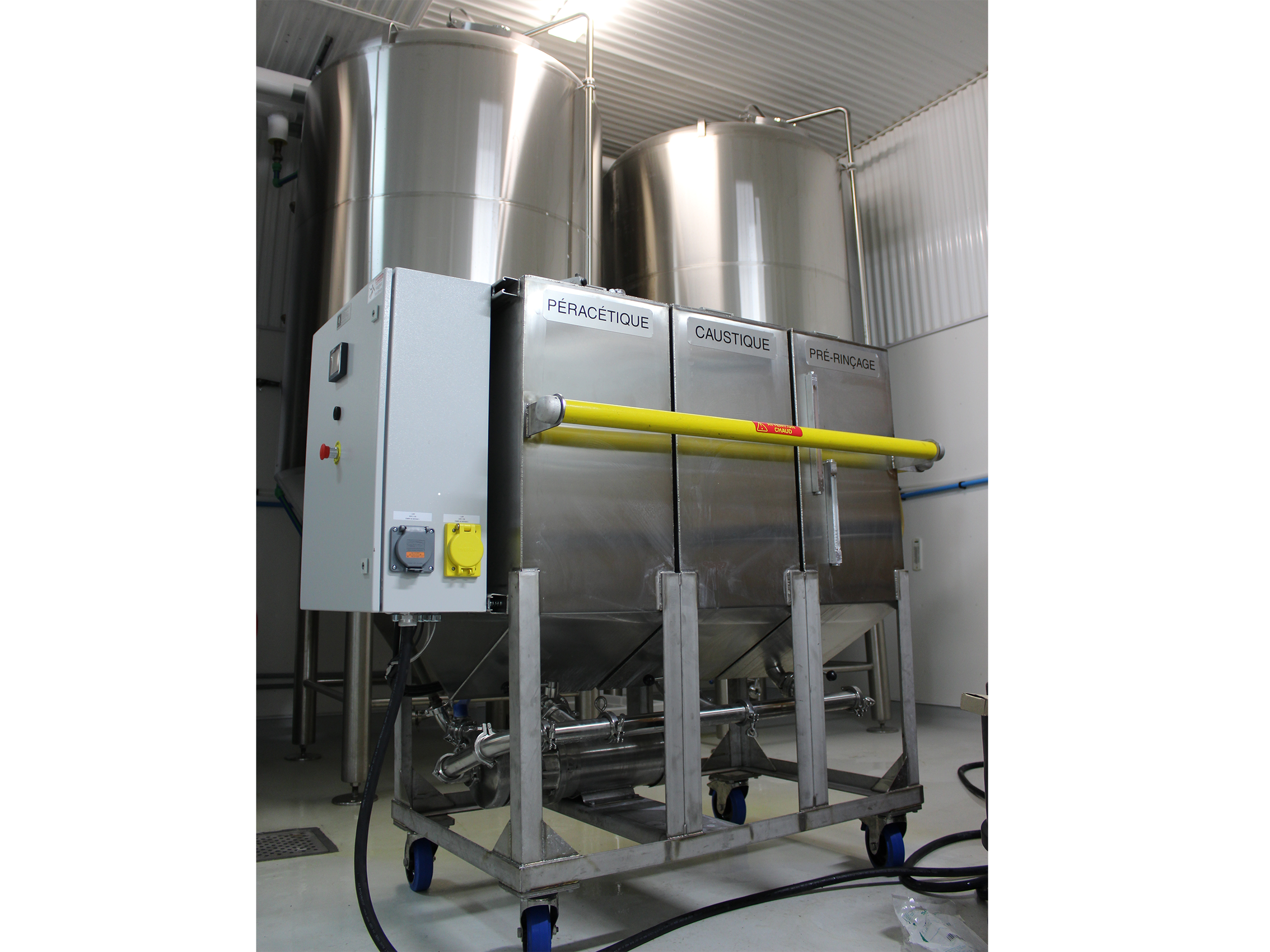 ISO 9001: 2015, 14001: 2015, CWB, ASME, RBQ and Controlled Good Program certified company
ISO 9001: 2015 established the requirements for a quality management system. It helps companies and organizations to gain efficiencies and increase customer satisfaction. CSA W47.1 is a fusion welding of steel company certification.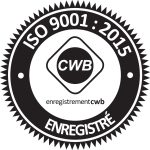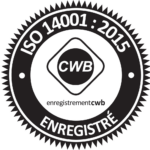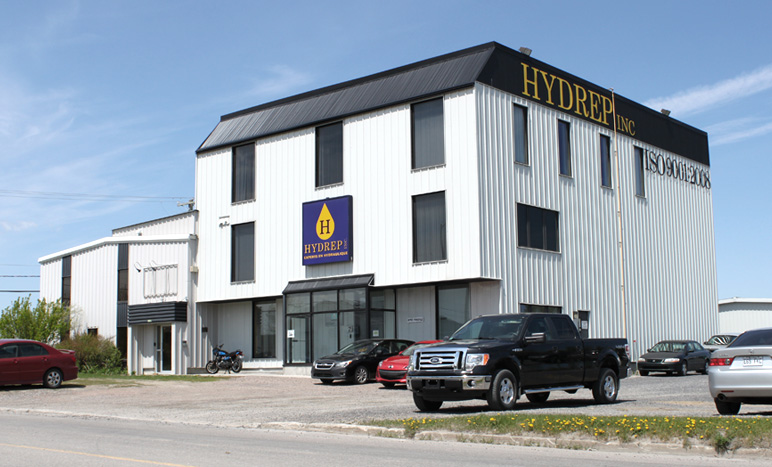 Hydrep thinks, designs and manufactures prototypes and serial products for all fields of electro-hydraulic applications.
Our engineers, technicians, designers, machinists and skilled engineers provide the expertise of our company.
Hydrep has the motivation to build HERE and export its expertise around the world.